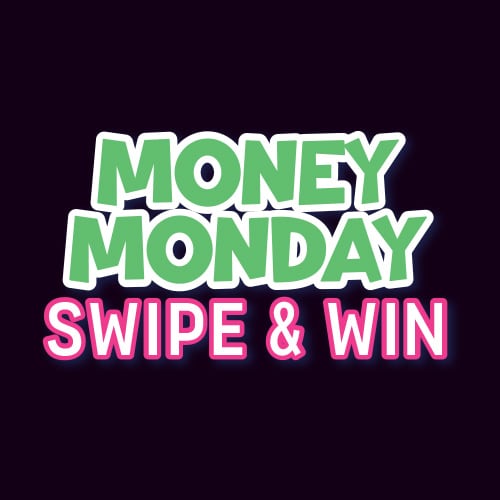 Monday's Are A Great Way To Start A Winning Week!
Mondays, September 4–25 • 9AM–10PM
You can win up to $50 in Comanche War Pony Credit when you earn 75 points. Just pick a slot on the money wheel at our promotional kiosk to see how much you've won! Don't forget to play with your Comanche War Pony Rewards Card and you can win twice!
See Comanche War Pony Rewards Club for details.