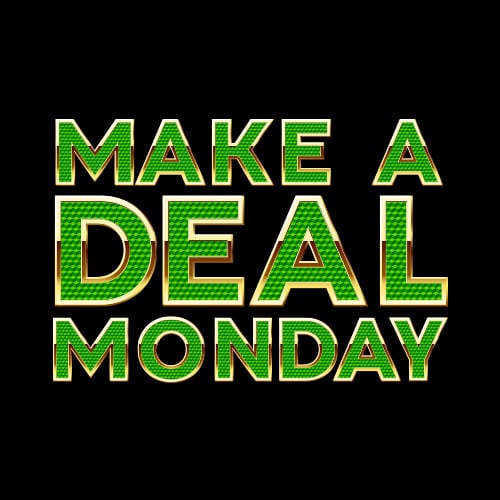 Have We Got A Deal For You!
Mondays, August 1–29 • 7PM–11PM
Play our hot seat drawings every Monday and win up to $75 in cool Comanche War Pony Credit. If you have the item that is drawn from the hopper - you'll win a prize - if not, we have a special t-shirt for you.
Just play your favorite slot machines with your Comanche War Pony Rewards Card for 2 minutes to qualify.
See Comanche War Pony Rewards Club for details.