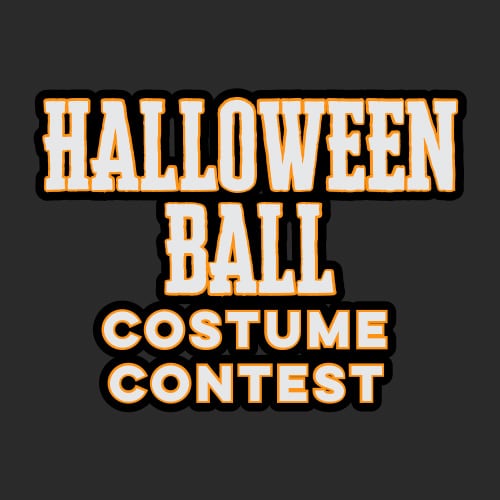 Bewitching, Be Wicked, Be A Winner!
October 31 • 9PM–11PM
Be dressed to thrill and win cash for your costume! Judging will take place at 11PM for the following cash prizes
1st Place • $500 Cash
2nd Place • $300 Cash
3rd Place • $250 Cash
No face paint, masks or toy weapons allowed.
See Comanche War Pony Rewards Club for details.