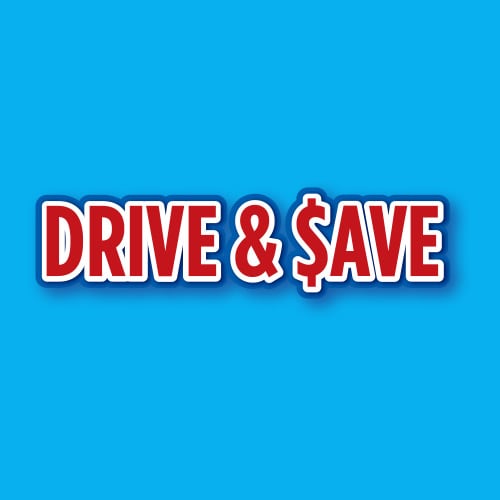 Drive In To Win • Your Car Will Thank You & So Will Your Wallet!
Fridays & Saturdays
August 5–27 • 7PM–11PM
Be a part of our virtual drawings, win amazing prizes, and receive up to $250 in Comanche War Pony Credit! Zoom Zoom!
Drawings every 30 minutes. Earn E-drawing entries for every 10 points on your Comanche War Pony Rewards Card from 9AM–11PM, August 1–27.
While supplies last. Prizes include gas cards, car washes, oil changes, detailing and tire packages. Photos and actual gifts/prizes may vary. See Comanche War Pony Reward Club for details.